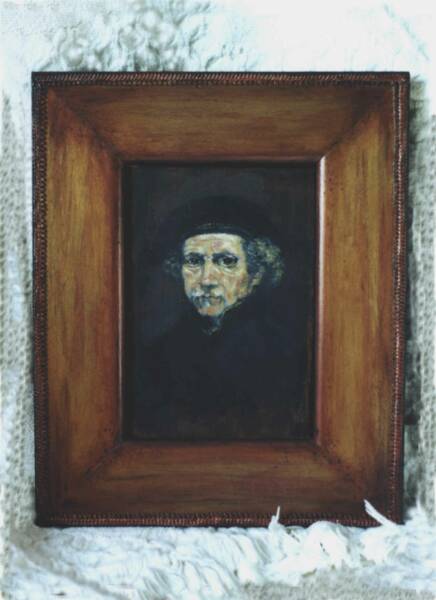 Self Portrait

Rembrandt van Rijn

Marguerite

Thomas Francis Dicksee

As the name of the page suggests, the following are my humble renditions

of various paintings by

The Masters

Girl with a Red Hat

Johannes Vermeer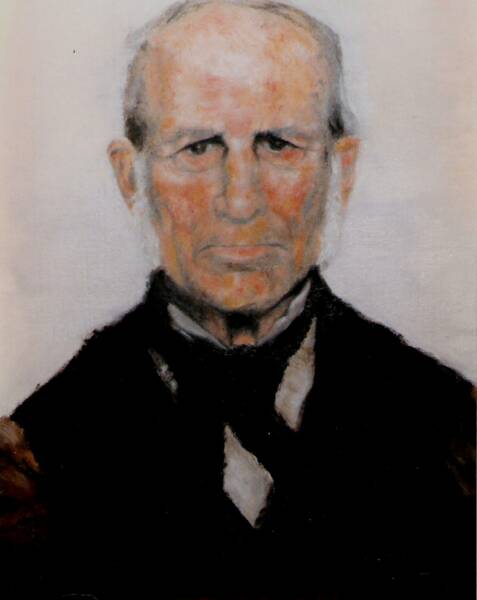 Old Willie -

The Village Worthy

James Guthrie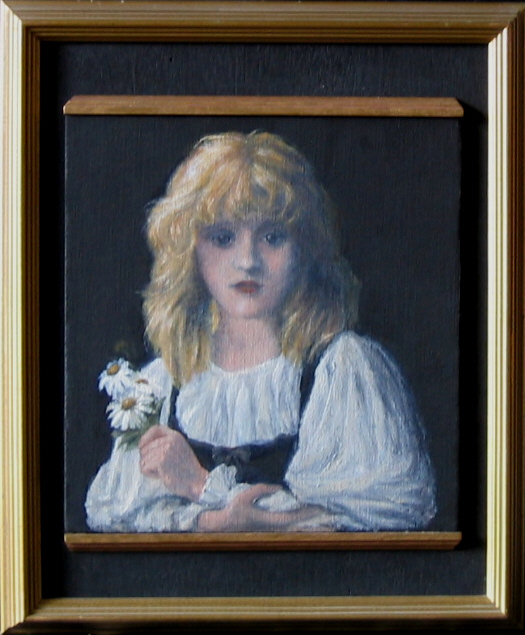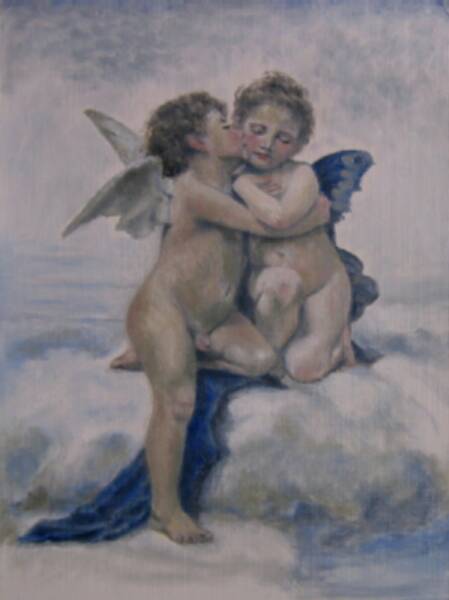 The First Kiss

William Adolphe Bouguereau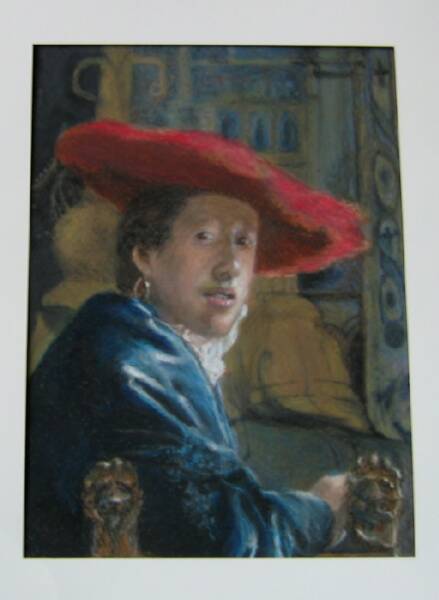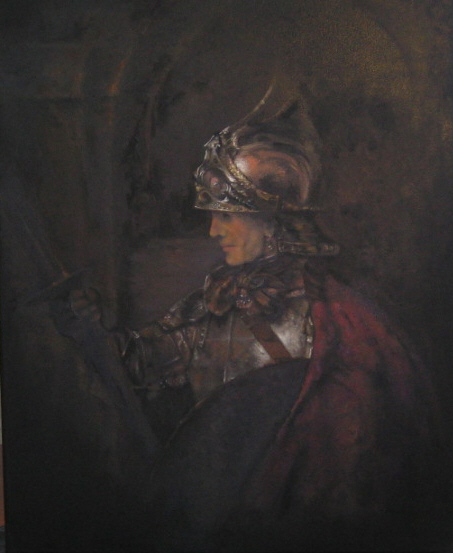 Man in Armour

Rembrandt van Rijn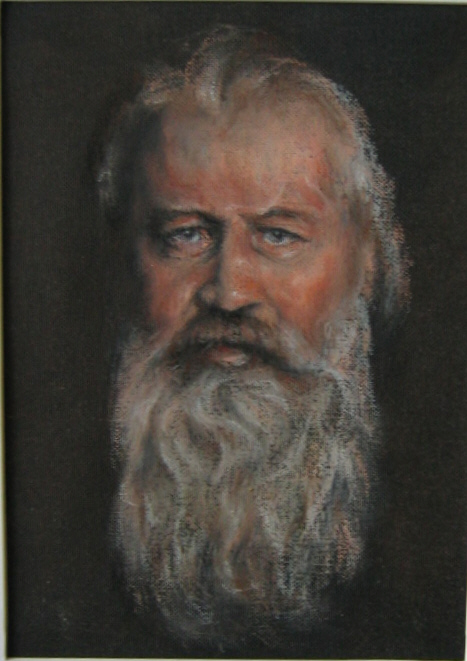 Johannes Brahms

Hermann Torggler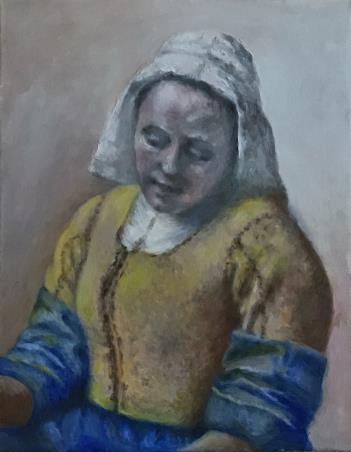 The Milkmaid

(detail)

Johannes Vermeer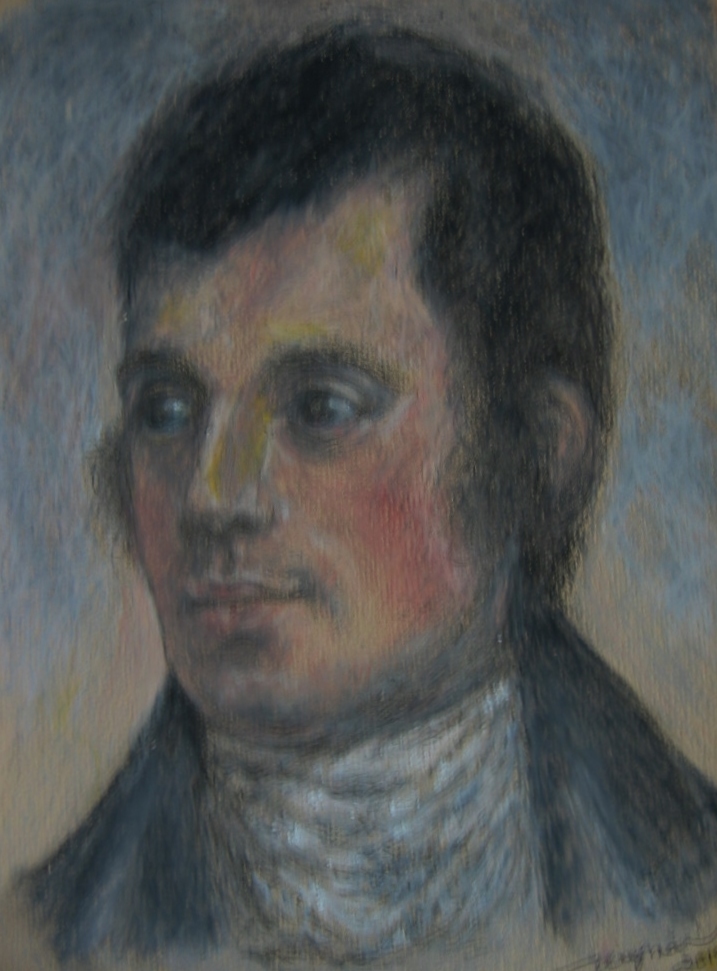 .Robert Burns

(detail)

Alexander Nasmyth

Rembrandt Van Rijn

Man with the Golden Helmet

oil on canvas

September 2020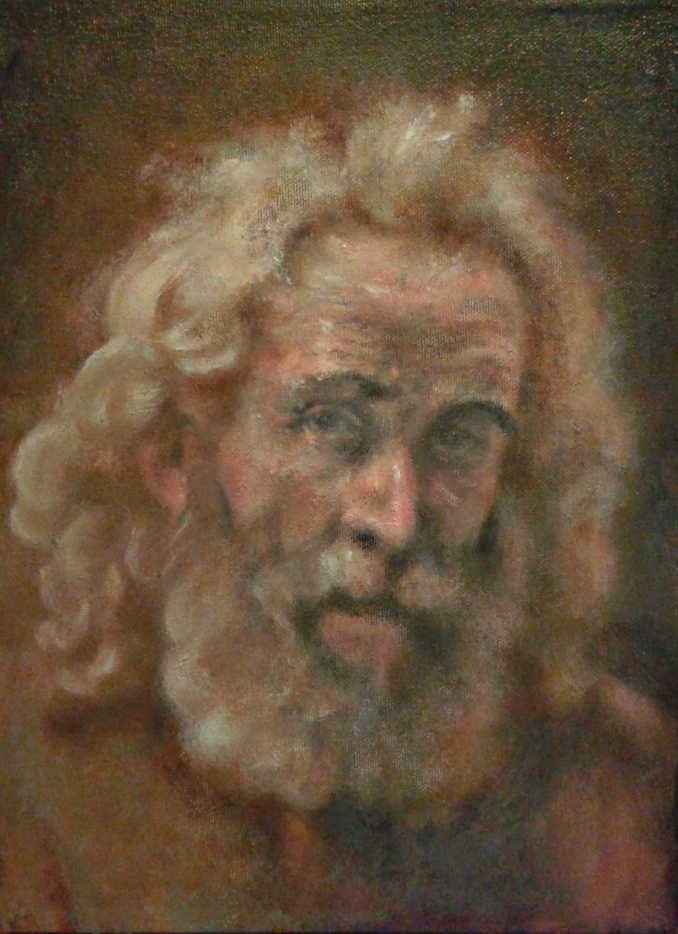 Old Man with Curly Hair (detail)

Rembrandt Van Rijn

oil on canvas

August 2020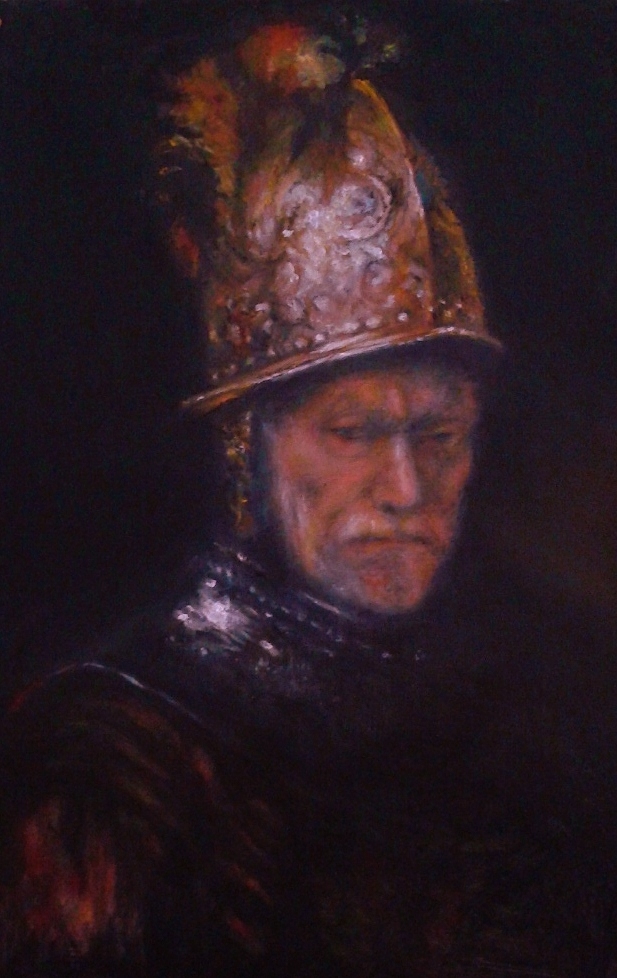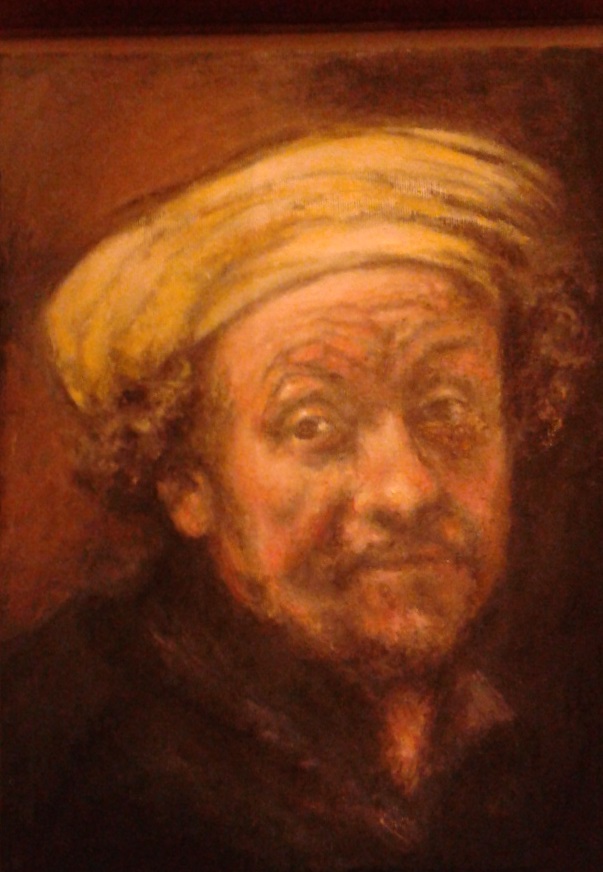 Self portrait - dressed as Paul the prophet

(detail)

Rembrandt Van Rijn

oil on canvas - May 2021

Auguste Rodin quote:

"Compare me with Rembrandt? What sacrelige!

With Rembrandt, the collosus of art! We should prostrate ourselves before Rembrandt

and never compare anyone with him!"

Both Renoir and Vermeer agreed.

Some may wonder why he painted so many self portraits. He actually used them to give his students

the task of copying them.

Deana Weyman, 2021

(A very humble student)